Why Filmmakers Love Working With Argot
Argot Pictures, founded by Jim Browne in 2005, has distributed dozens of films, including Marshall Curry's Academy Award®-nominated Street Fight, John Pirozzi's Don't Think I've Forgotten: Cambodia's Lost Rock and Roll, Throw Down Your Heart, a documentary about legendary banjo player Béla Fleck, Stacy Peralta's Crips and Bloods: Made in America, and Leah Warshawski & Todd Soliday's Big Sonia.
Jim Browne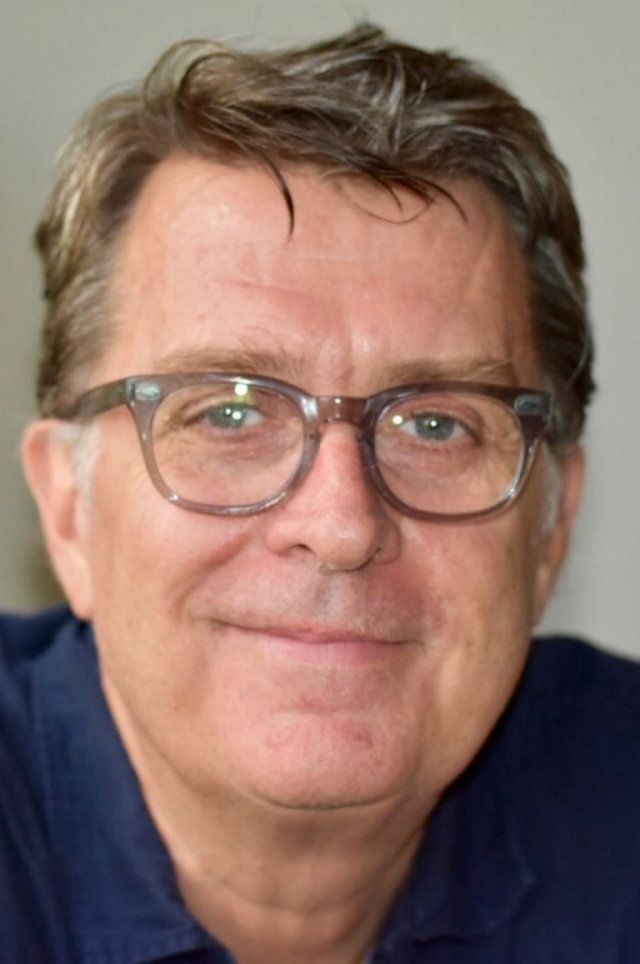 Jim brings three decades of film industry experience to Argot Pictures. His innovative, hands-on approach to distribution emphasizes innovation and collaboration, helping independent filmmakers navigate a highly competitive marketplace while elevating the profile of their projects.
Jim is an experienced international film festival programmer, working for the Tribeca Film Festival (2005-2010), the Abu Dhabi Film Festival (2010-2014), and the Shanghai International Film Festival (2016-2018).
Derek Kane-Meddock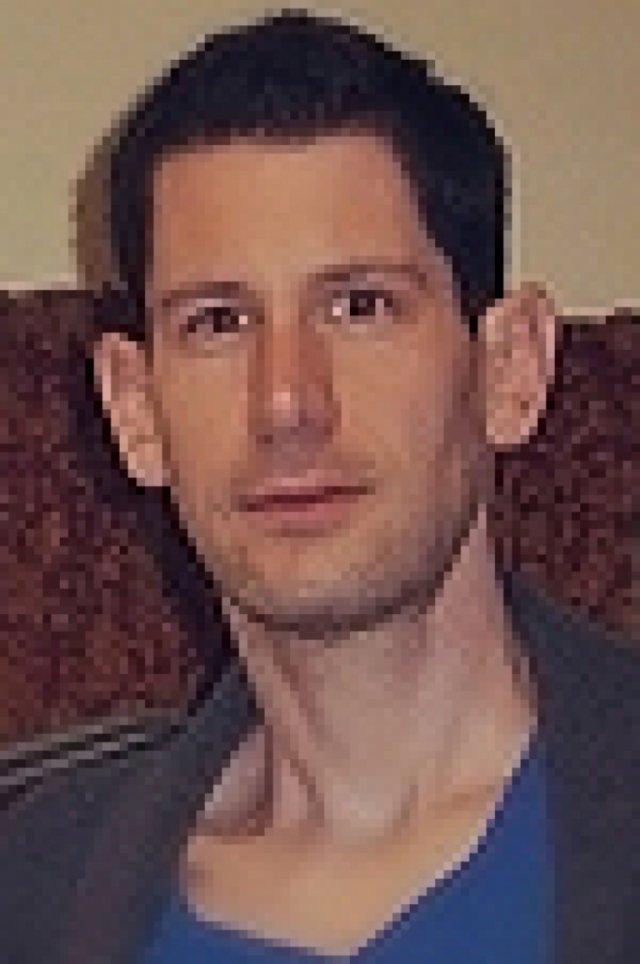 Derek is responsible for marketing, promotion, social media, outreach, and print traffic at Argot Pictures. He joined the company in February 2015 after contributing to a Sundance Institute research project on independent film distribution. Derek has more than a decade of experience developing film and media courses and has taught at New York University, Vassar College, Rutgers University, Hunter College, the University of Iowa, and the Fashion Institute of Technology. His writing has been published in Genre Meets Gender in Postwar Cinemas (University of Illinois Press, 2012).
Phoebe Weinstein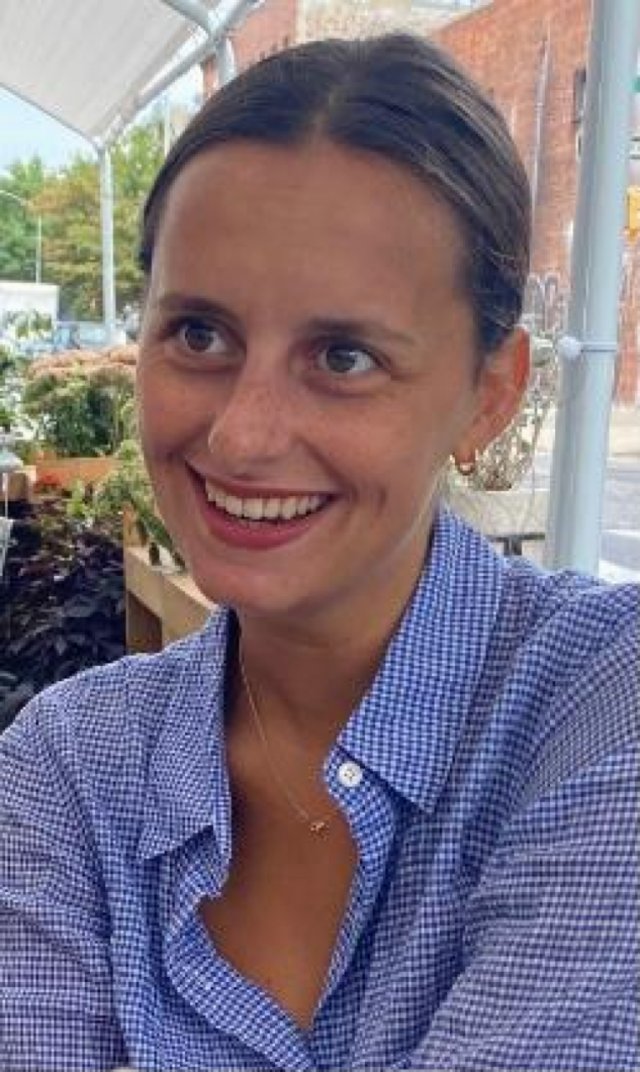 Phoebe joined Argot Pictures in 2020. She assists with outreach for grass-root organisational screenings, research and social media at Argot Pictures. Born in Tokyo, raised in London, and studied in New York where she earned her BFA in photography and film at Parsons School of Design. Phoebe brings her knowledge from Big Beach Films, MILK Studios and Casting Doubles to the team. She has also worked as a production assistant on music videos and short films. These all contribute to her knowledge of the different aspects of the film industry.
Phoebe is currently based in London, England.