Why Filmmakers Love Working With Argot
Argot Pictures, founded by Jim Browne in 2005, has distributed dozens of films, including Marshall Curry's Academy Award®-nominated Street Fight, John Pirozzi's Don't Think I've Forgotten: Cambodia's Lost Rock and Roll, Throw Down Your Heart, a documentary about legendary banjo player Béla Fleck, Stacy Peralta's Crips and Bloods: Made in America, and Leah Warshawski & Todd Soliday's Big Sonia.
Jim Browne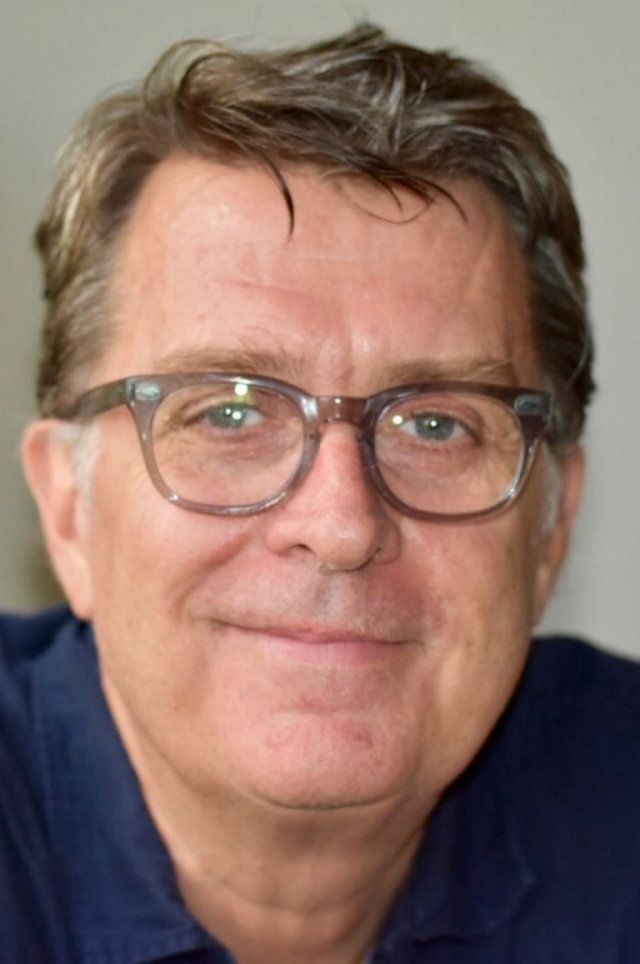 Jim brings three decades of film industry experience to Argot Pictures. His innovative, hands-on approach to distribution emphasizes innovation and collaboration, helping independent filmmakers navigate a highly competitive marketplace while elevating the profile of their projects.
Jim is an experienced international film festival programmer, working for the Tribeca Film Festival (2005-2010), the Abu Dhabi Film Festival (2010-2014), and the Shanghai International Film Festival (2016-2018).